Scuba Diving Gear Rental in the Cayman Islands
Scuba Diving Rental Gear
---
Head-To-Toe Scuba Rental Gear Special - US$35 Per Day or US$140 Per Week - Includes All Gear (Boat Diving Only)
Leave your dive gear at home and take advantage of our 'Full-Set' gear rental rates. Includes: Mask, Fins, BCD, Regulator with Computer and a 3mm Long Sleeved Shortie Wetsuit if required.

Please note, all rates listed apply to rentals only when used from Ocean Frontiers' dive boats. Ocean Frontiers does not rent equipment off-site. Shore diving is especially harsh on regulators and BCDs and we'd prefer to keep our gear in showroom condition and reserve our rental services exclusively for our boat diving customers.
Regulators: Scubapro MK2 1st Stage and R190-295 2nd Stage(s) - US$20 Per Day
Classic downstream piston- The best example of bulletproof reliability and trouble-free, minimum maintenance regulators. The classic downstream piston configuration is the simplest mechanism that exists to control the pressure drop from a tank to feed the second stage. The classic downstream valve is the first choice of diving centers and rental facilities worldwide for warm and moderate water temperatures.
Downstream valves are particularly noted for their legendary safety and reliability. When in use, the downstream valve opens in the same direction as the incoming air flow. To close the valve and stop the air flow, a spring counteracts the force of the incoming air. Therefore, a certain inhalation effort is always required to overcome the spring tension and open the valve.
Fixed VIVA (Venturi Initiated Vacuum Assist) flow vane. Fixed pre-tuned ideal position for safe and uncomplicated use.
Extremely lightweight and compact. Comfortable for all divers, including novice divers newly initiated in the sport.
All rental regulators are supplied with and include the following: 1st stage, 2nd stage primary, 2nd stage octopus/alternate, low pressure inflator hose for BCD, pressure gauge (imperial/PSI) and a dive computer.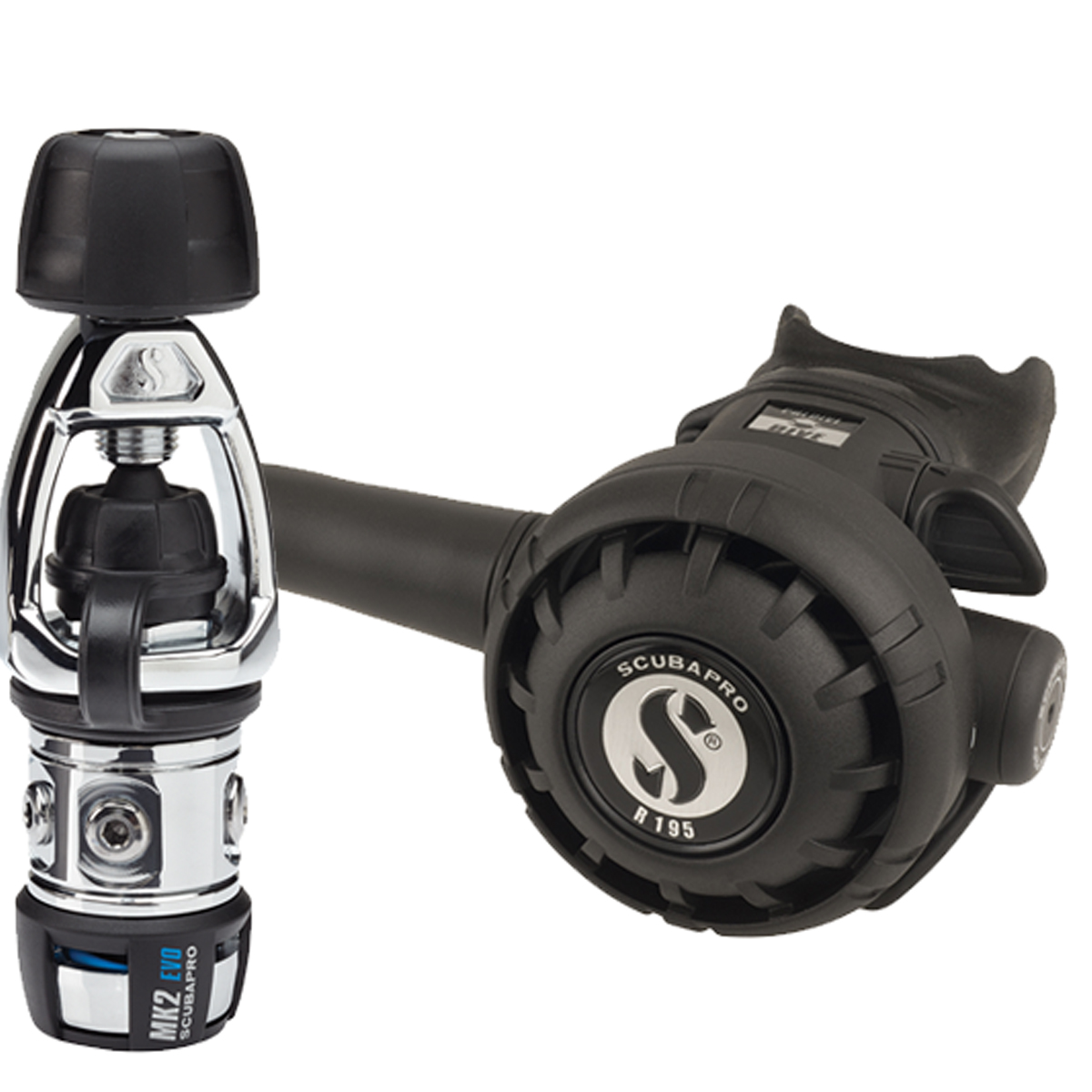 Rental BCD: Scubapro Equalizer - US$15 Per Day:
The Equalizer is a front-adjustable BCD that brings together all the best features you could ever want in a recreational diving BCD. Its high performance wraparound bladder is made of 420 denier nylon so it's durable and lightweight and extremely comfortable. ?
420 denier nylon construction ensures a long and active dive life.
Wraparound air bladder provides a secure, comfortable ride at depth and on the surface.
New self-locking elbow ring on main left-shoulder valve prevents accidental loosening.
Full size backpack delivers maximum stability.
Octopus pockets on each side offer options for carrying a backup second stage.
Quick-release integrated weight pouches ditch easily and secure with low-profile squeeze buckles.
Two large Velcro pockets offer lots of cargo-carrying capability.
Stainless steel grommets allow for convenient knife attachment.
Four stainless steel D-rings provide multiple clip-on points for carrying additional gear.
Available with a Balanced Power Inflator.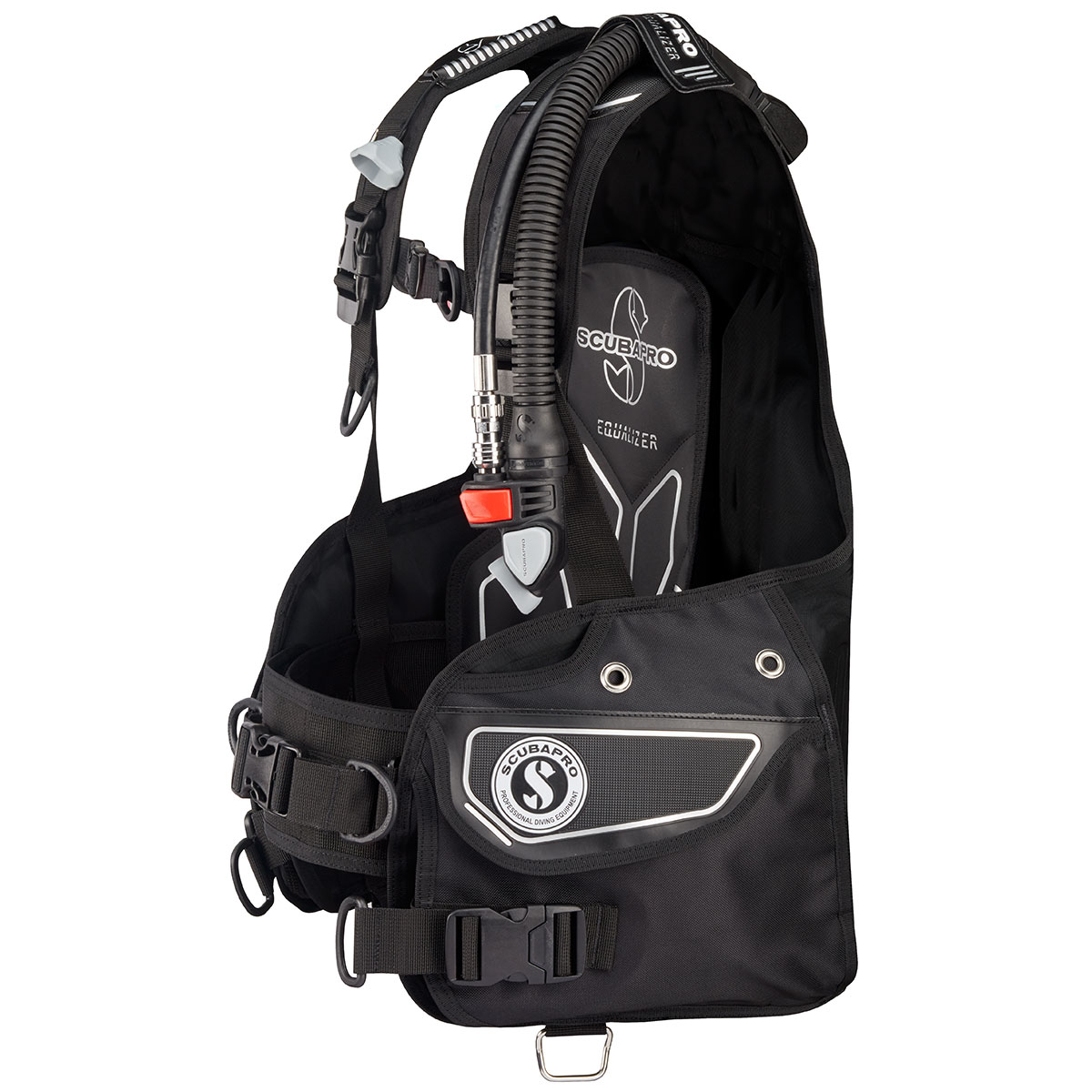 Dive Computers - Included in Regulator Rental Rate:
All of our consoles on the rental regulators include a Nitrox capable Dive Computer. The computer is included in the price of the rental regulator, but can also be rented separately. Some trips, such as our 3 Tank Safari or if you are diving 4 times in one day, require all divers to have a dive computer.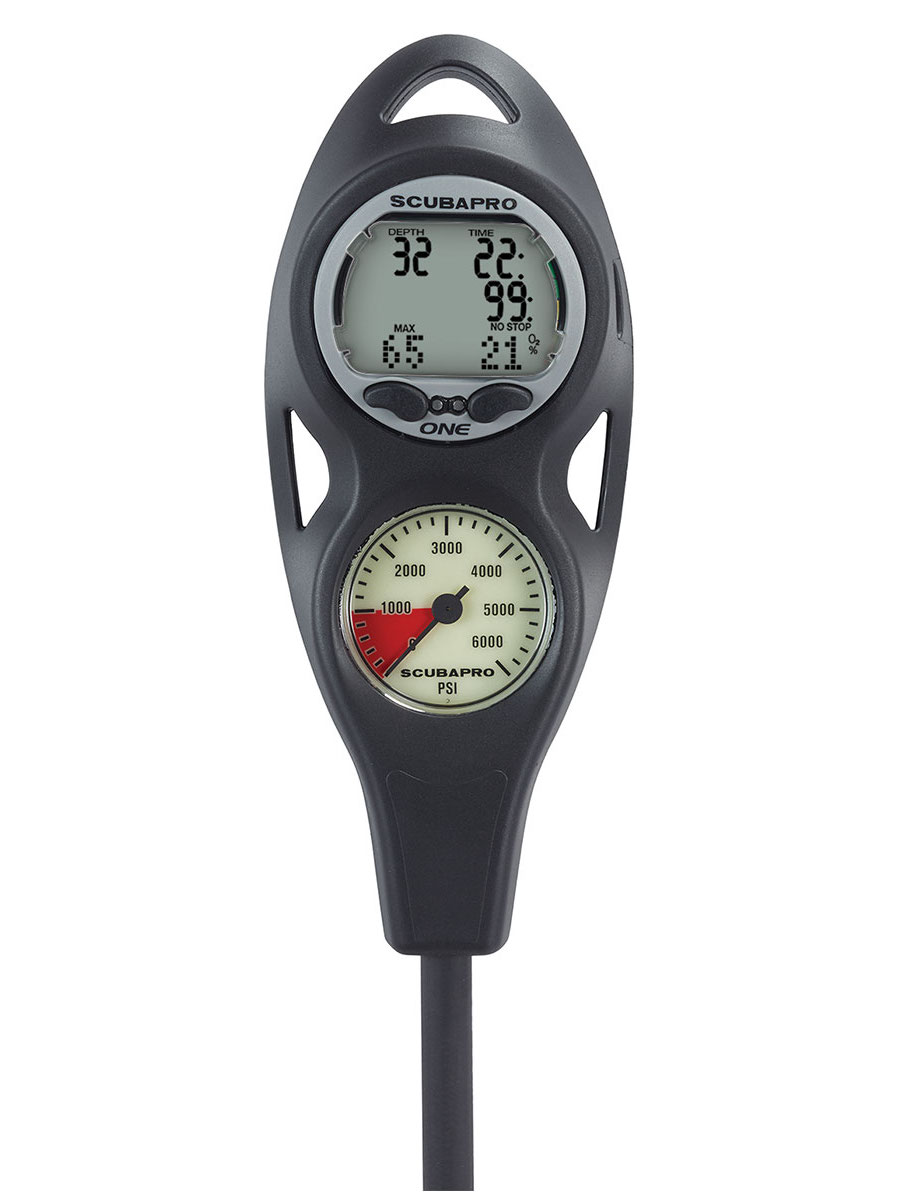 Rental Wetsuit: Scubapro Caribbean Shorty - US$10 Per Day:
Made of tough and fast-drying 3 mm thick neoprene, this shorty comes with a front zipper for ease of entry, a mandarin collar for comfort and lycra-bound edges to restrict water entry.
---
Didn't find what you are looking for? Want to speak to a real person? Have questions on our dive packages?
Please contact us by email or phone:
Reservations Email: reservations@oceanfrontiers.com

Reservations Toll Free: 1-800-348-6096
US Tel (Vonage): 1-954-727-5312 (forwards to Cayman Office on Site)
Cayman Islands Reservations Phone: (345)-947-0000

Our Reservations Office is located on site at the Dive Shop & Resort in the Cayman Islands.
Reservations Office is open Monday-Friday | 8:30am-5:30pm Cayman Islands time.

Dive Shop and Front desk is open 7 days per week | 7am to 6pm and can be reached directly on (345)-640-7500
After Hours Emergency Contact: (345) 321-7500